Please see Jeunesse
® 
Products available to South Africa & Africa 
:
We have brought you the following effective anti-ageing products, on behalf of Jeunesse® Global USA since early 2015:
Instantly Ageless™ eye cream,
Luminesce™ skin care,
Reserve™ anti-oxidant &
Vidacell® food supplements to South Africa and many more effective anti-ageing products via Import Cart.

COMING SOON to South Africa and Southern Africa:
2× brand New Jeunesse Product ranges Coming Soon to a front door near you….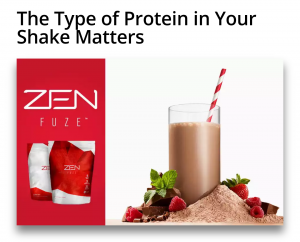 Effective Weight Management Zen Bodi™ Fit and Fuze 27 May 2017
AND
Jeunesse® NV™ BB Perfecting Mist Foundation (the professional airbrush look) in July.
Please keep in touch, wherever you may be, as discounted Wholesale Event Packages will become available to you at time of product launches.
Please see Jeunesse® Products available to South Africa & Africa

Contact Ageless Beauty Xtreme Cape Town (Blouberg) for your choice of Magic today!
Mobile: 0834570440
Websites: www.gcxtreme.co.za and
http://www.beautyxtremesa.jeunesseglobal.com
Twitter: ABXCapetown
Instagram: agelessbeautyxtremecapetown
Youtube: Ageless Beauty Xtreme Cape Town
Google+: Ageless Beauty Xtreme Cape Town
Facebook: Ageless Beauty Xtreme Cape Town
Jeunesse® Products available to South Africa are now in South African Rands!
#SuccessIsReal #AgelessBeautyXtremeCapeTown
Testimonials: Please note that individual results may vary. Jeunesse® does not endorse personal testimonials.
Product leaflets: Statements have not been evaluated by the Food and Drug Administration.
Product usage: Products are not intended for the diagnosis, treatment, cure or prevention of any disease.
Jeunesse® and the Jeunesse logo are registered trademarks of Jeunesse Global, LLC in the U.S. and/or other countries.
Please see www.beautyxtremesa.jeunesseglobal.com for more.